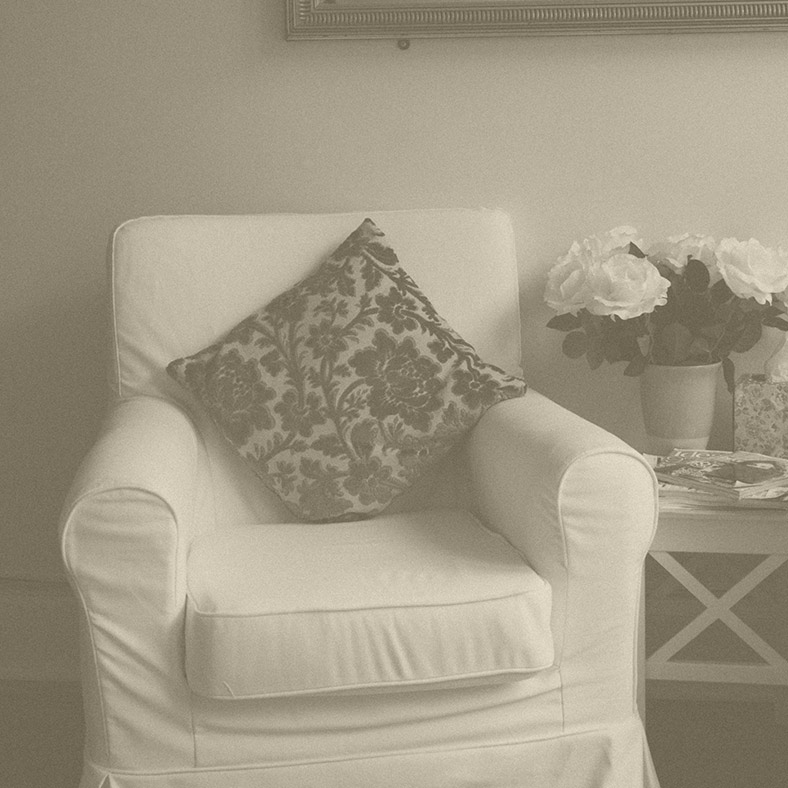 About The Salon
With a warm, inviting and friendly atmosphere Natural Beauty is the perfect spot for all your beauty needs. We offer a wide range of treatments...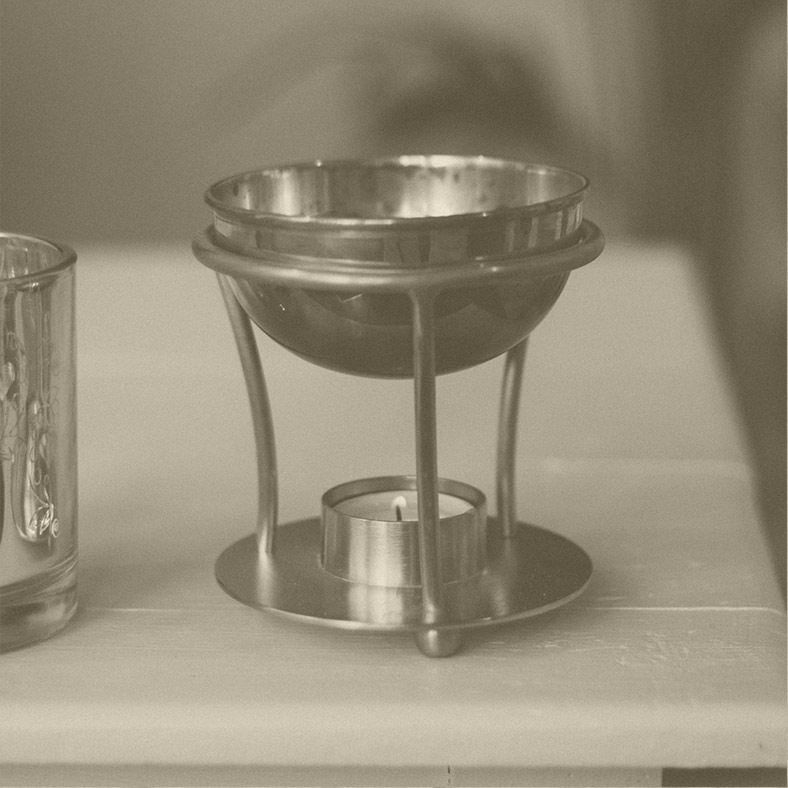 The Treatments
Natural Beauty offer a comprehensive list of treatments, including: massage, facials, manicures, pedicures. If you would like to see our full treatment list click here.
Have a question?
If you have any questions relating to the salon, the treatments or just wanted to book your next appointment you can call us on 0117 9738644 or click here to send us a message.